The Game Development World Championship
Or just GDWC for short! It's the largest game developer focused competition in the world!
Who can participate?
The competition is open to game developers, game development students, and everyone interested in game development.
What kind of games can participate?
All kinds of digital games are welcome! As long as they haven't been fully released before 2021. In-development games are accepted as well!
Does this cost something?
No, GDWC is completely FREE for developers to participate.
When do I have to submit my game?
Competition is open the whole year, with submissions ending on December 31st 2021, 11.59 PM / 23:59 Finnish time.
Where is it?
The internet! At THEGDWC.COM to be more exact. Check it out and enroll ;)
Are there Rewards?
YES! We have bunch of cool stuff from our sponsors and even reward trips to Finland (that's where we are btw) to see visit our local games industry. More details on the website.
Why does this competition exist?
We believe in new game developers and want to give them the chance to show their games for a large audience.
For game developers, this is an easy opportunity to get extra visibility for yourselves, help to motivate yourselves, and most importantly, it doesn't cost a penny.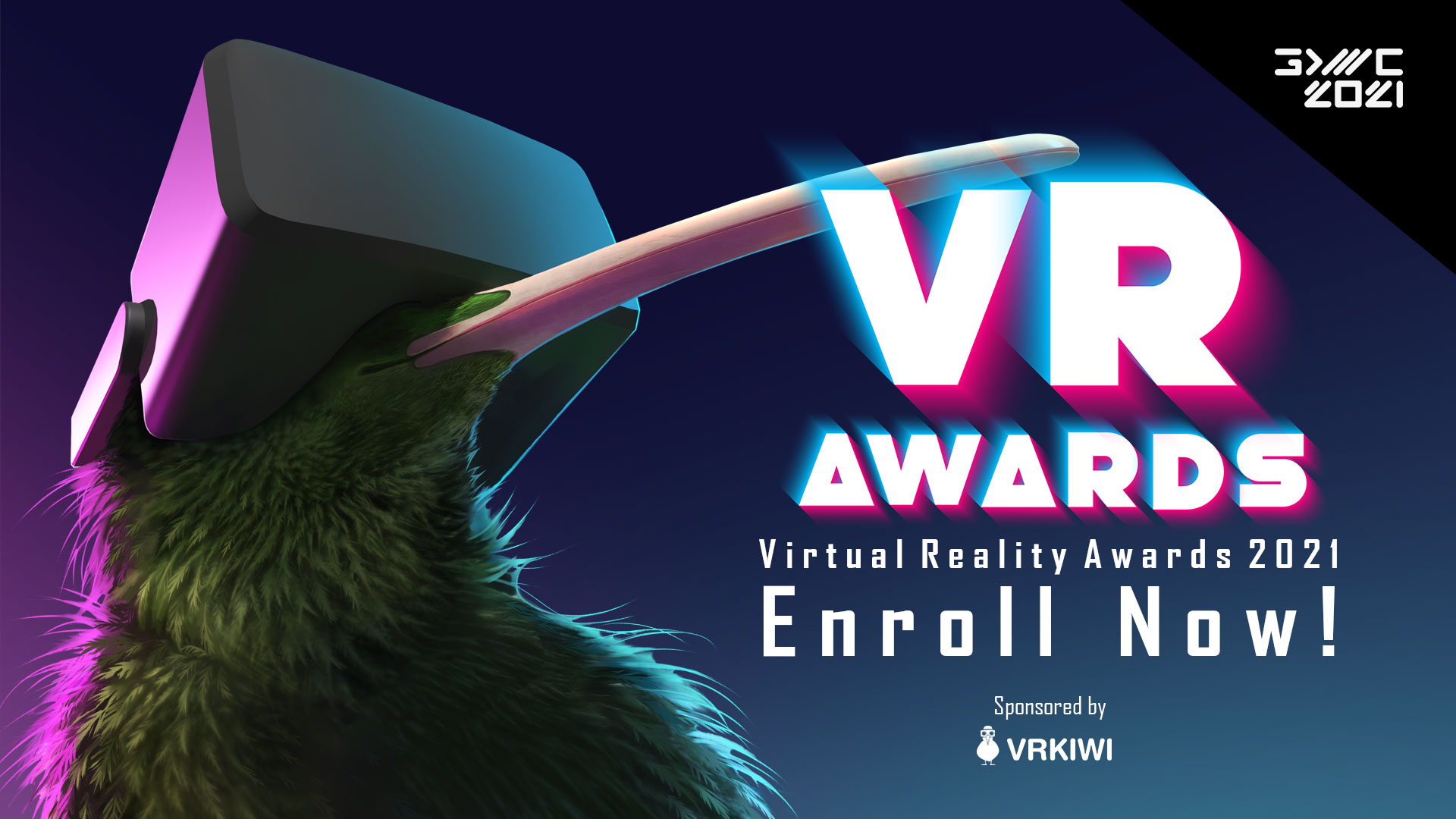 Virtual Reality Awards!
We've kicked off VR Awards for Virtual Reality Games and Prototypes as a part of the GDWC 2021 in collaboration with VR Games developer & publisher VR Kiwi!
If you have a VR Game out, coming out, or a prototype in development, join us in the competition! Winners take away PUBLISHING DEALS and other cool rewards!
Participation is Free as always with GDWC!
Enrollment and more details on the VR Awards page here!